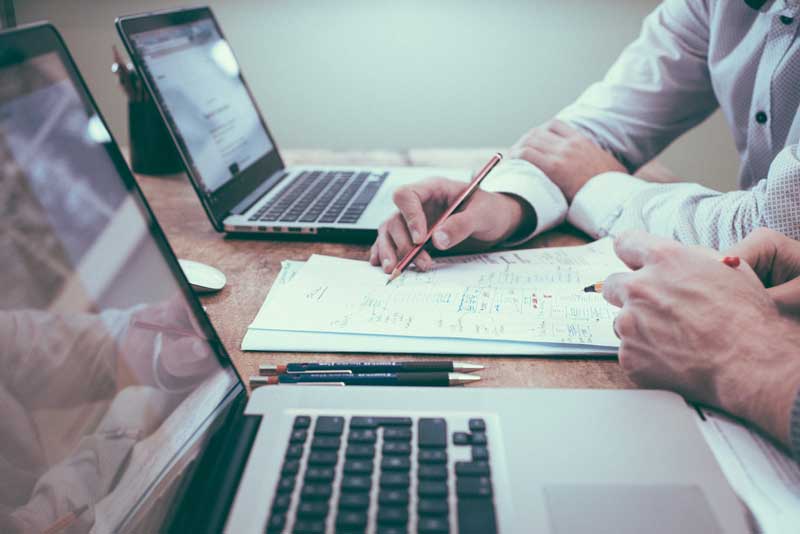 LEGAL CONSULTING
With over 25 years of professional
legal experience, we've got you covered.
Starting a new business?
We can assist you with:
drawing up a business plan
registering a company or trust
drafting all legal documents (e.g. shareholders agreements, employment contracts, loan agreements etc.)
any licensing requirements
Do you need legal agreements?
We can provide you with standard legal agreements or bespoke agreements tailor-made to suit your specific needs.
We can peruse your existing agreements and give you feedback regarding your rights. We will
ensure that you are adequately protected.
What a few of our clients have said:
I am pleased to place on record that Abagold has been working with Jacqui Davis, in her capacity as a contract lawyer, for two years and we have been extremely happy with the quality and consistency of her work and response time.
We would recommend her work without question.
Tim Hedges
Managing Director
Abagold LTD
I have worked with Jacqui on various projects over the past 12 years during which time I was able to draw on her extensive legal experience and place full reliance on her getting the job done. She is very insightful, goes out of her way to truly understand her client's needs and, in my opinion, is an expert in her field. Truly a professional and marvellous individual, I would not hesitate to recommend Jacqui for your legal requirements.
Steve Porter
Director
FXRAND
I have had the privilege of working with Jacqui on legal and compliance matters for the businesses I've been involved in on various occasions and in different industry segments, including financial services, tourism and hospitality. Her knowledge, insights and experience on the commercial legal front, as well as business and regulatory compliance, has ensured that these businesses achieve ongoing compliance and stay legally sound. Jacqui is highly professional and efficient at her trade, while also providing added value to her clients from her diverse work and life experiences.
Mark Kahts
Director & co-founder
Tourist Tasting Services
Legal consulting promptly and efficiently provided us with all the necessary indemnity forms needed for our business. Excellent service, Jacqui Davis comes highly recommended!
Jane de Vos
BEyouTIFUL breakaways
"When you look after the right things today, tomorrow takes care of itself."
info@legalconsulting.co.za | 082 330 8317